Welcome to our management support platform!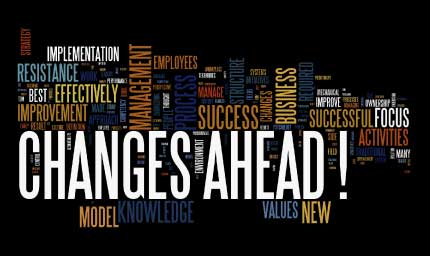 The challenge

Over the past few years a group of people with interests in entrepreneurship got together to figure out what system of supports were needed to better promote conditions for small business success.
Small businesses, entrepreneurs, while generally more agile and innovative than larger companies, have a significant disadvantage that can be overcome by working cooperatively. Large companies benefit from large economies of scale when it comes to purchasing power, access to specialists and advanced technologies, business intelligence, mass marketing and distribution.
Look at the trends:

More work is being outsourced and done in short term contracts, or gigs

More work is being replaced by computer programs
Due to increasing complexities and distractions, entrepreneurs are spending more time on activities that are not part of their core value generation
Change in the business environment is accelerating
More people are seeking meaningful ways to express their talent and potentials
Global corporations are benefiting from management science and gigantic economies of scale to grab huge profits and market shares
What would you need to have and do in order to remain highly productive, competitive and satisfied?
The co-operative solution
How can people like you in small business compete with larger companies? By collaborating!
Wayfinders offers you a business community of trust and a suite of online services to help you succeed in your business ventures.
Wayfinders is helping entrepreneurs like you find their way going forward. We can help you to surround yourself with appropriate talent and tools to generate your best value for members and customers:
1) focus on applying your own greatest talents while leveraging additional resources as needed;
2) find people and create a team you can rely on as well as loyal customers;

3) choose the right online tools for the work you do, such as productivity and collaboration tools; and

4) reduce costs by buying in bulk with other members.

We do this by offering a combination of live cafes and online business events and software services.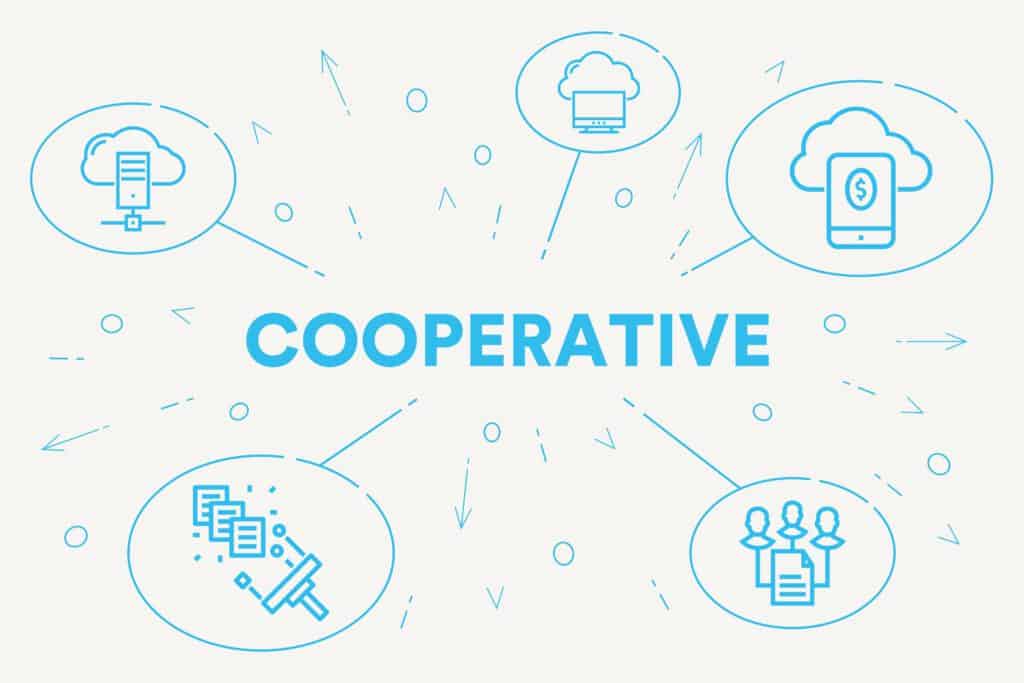 Why joining a co-operative is different
Wayfinders is a for-profit co-operative. We are currently operating as a not-for-profit co-op (no shareholder dividends issued). It is made up of members who are all equal shareholders. That means your voice is as important as any other member's voice. You can vote or run for the board of directors. You can participate in our teams who actively lead our co-op. We encourage members to offer a discount to other members.
At the same time, we expect your commitment to helping us grow on our journey together. Co-operation has always been the defining factor in winning competitions!

Wayfinders Business Co-operative was incorporated in Alberta in 2017.
Gratitude for our IT Team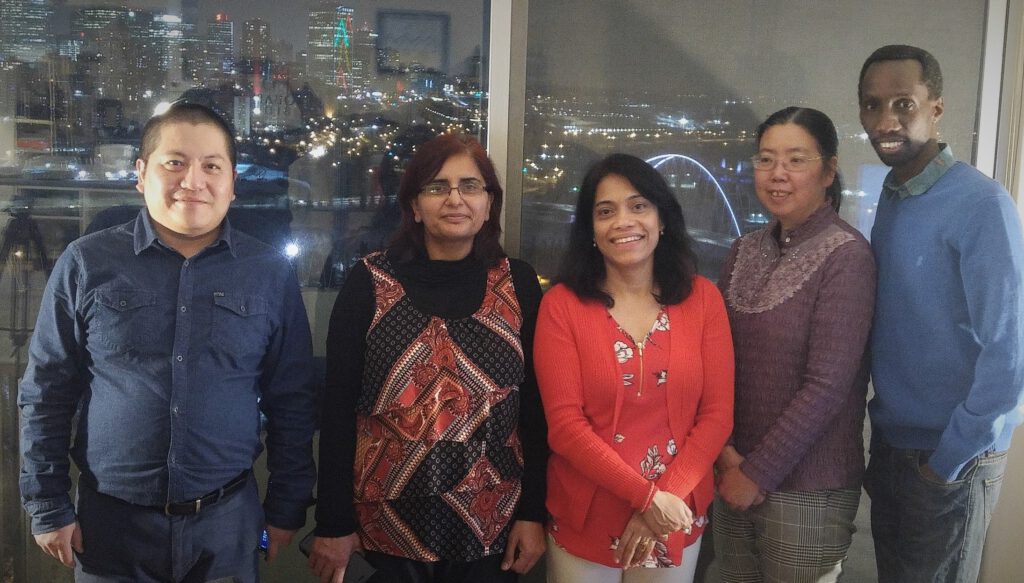 Wayfinders wishes to thank our volunteer IT Contributors. Their dedication to the ongoing development of our websites and platforms is critical to our overall success!
Together they have many years of experience working in the IT industry in different parts of the world. Each has advanced degrees in science, computing or design.

Our Contributors are on a program toward full employment of their diverse and specialized knowledge and skills in our local economy. We would like to be able to hire them full time in the future.
We are all shaping our own futures. If we're smart, we can set better goals and create a lot more intelligent and appropriate solutions by working collaboratively. Wayfinders is creating an environment in which members can do their best work and be fully recognized and appreciated. We'll adopt the best appropriate tools and teams and build a culture of trust, respect, diverse talents, teamwork, productivity and innovation.
Become a member today and grow your business with us