We are assembling the best management framework for small business, entrepreneurs, the self-employed and gig workers!
The Connected Community and Local Economy
Regardless of your professional journey many feel there is something missing in today's work world. They're unhappy and disengaged in the workplace. They want something more meaningful, to have more satisfaction and control over the work they do. Early in business you may realize how isolated you can be on your own. Then you realize you need to meet new people. You need to connect with like-minded people and have the best of all worlds – meaningful work and connected to a community of trust!
You can do this online or face to face
Wayfinders Business Co-op is building a business community of trust and respect from the ground up. We are bringing people together who can help one another be more successful in their own businesses and professional endeavors. In these days of change and complexity, you need diverse talents at the table — and they need you!
Building on your natural strengths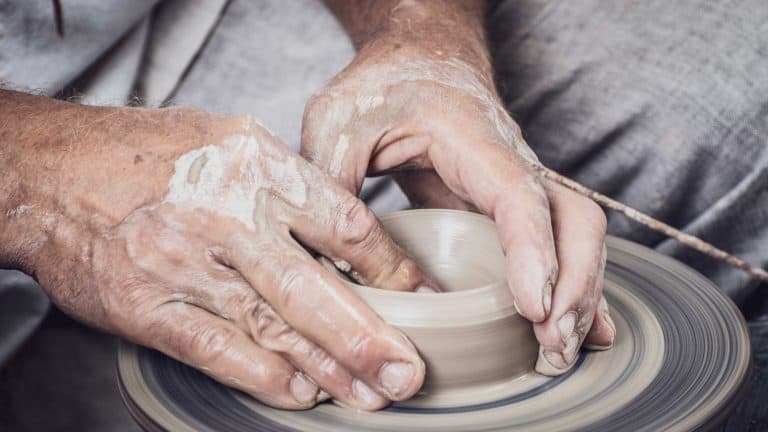 While self-employment can be a path to self-actualization, self-actualization can also be an important key to success as an entrepreneur!
At the same time, the marketplace is more challenging than ever. There is so much to know! You can't get very far on your own. You need people with different knowledge, skills and talents you can count on to complement the value that you create. You can leverage those relationships using good collaboration software. Co-operation is the defining factor in any winning proposition.
We want you to do your best work and enjoy your life by building on your natural strengths.
Supporting your ideas to action
Throughout the life-cycle of your business your requirements and resources change. You start with an idea. Test it with friends and family — and fellow Wayfinders. Develop your product or service and scale it up into full production.
Its a learning and development process that never really ends because the world changes. Opportunities and challenges keep emerging. You learn to be agile, innovative and resilient!
When you're ready, you can become a mentor helping others be successful in business too.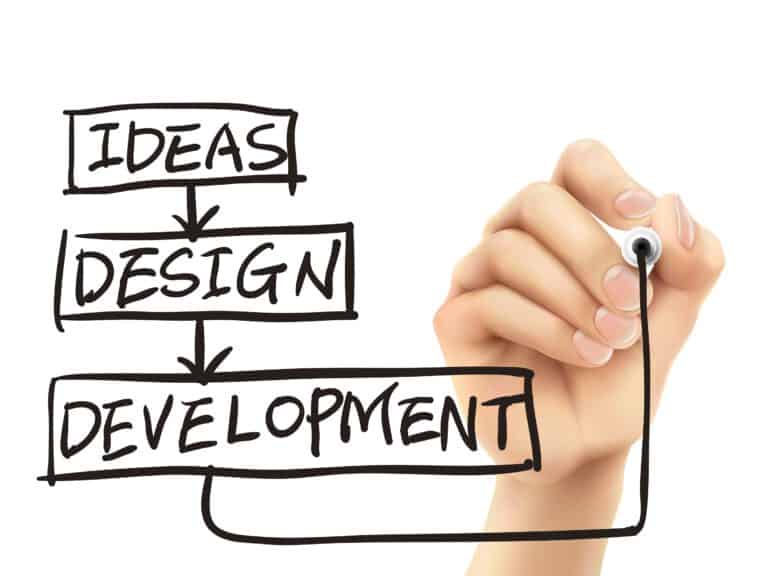 Leadership, teamwork and tools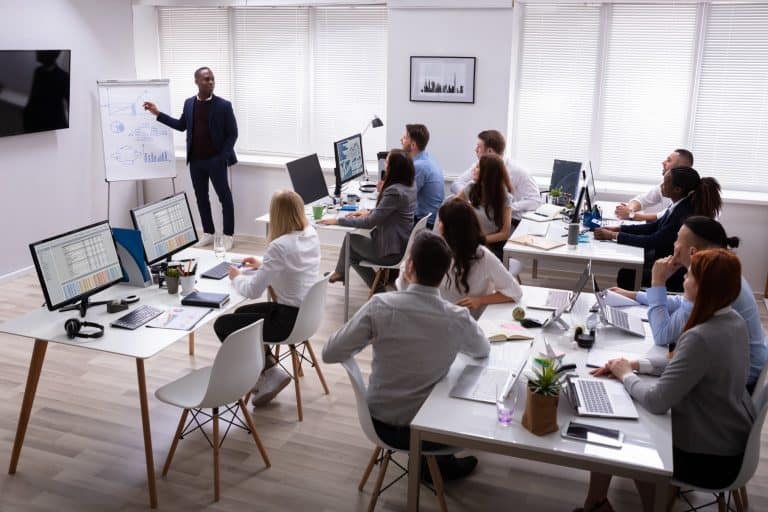 There are as many ways to be in business as there are people. There is no single right way to succeed. What works for one may not work for another. But we are better and stronger together!
Among trusted fellow Wayfinders you can find colleagues, role-models, mentors and coaches, and give and get constructive feedback. We want you to succeed and we're building an organizational culture around core cooperative values.
We're setting up live member events, online Wayfinders Cafes and webinars using our very own people as trainers, coaches and facilitators.
Although leaders gets a lot of recognition, in a world of diverse requirements, the best collaborators generally win the competition. As a business community, we help you find the most appropriate talents – mentors, consultants, partners, employees and investors. We bring business people like you together face to face and online so you can experience the bonds of trust and respect that are too often overlooked in modern business relationships. We also provide the online tools you need for locating, communicating, planning, coordinating and collaborating.
Together we can arrange volume discounts on things like office supplies, insurance, courier services...
Build productive partnerships and agile teams that will last and cut operating costs so you become highly innovative
Build reliable networks to reduce costs of repeatedly finding new suppliers and customers

Help grow your local economy and develop strong business ecosystems.
It all starts with community!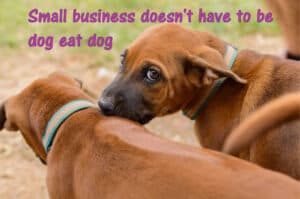 Become a member today to join our growing community