Leverage your entrepreneurial talents
to maximize return on investments!

If you're in business, if you're working gigs…
Get your company profile out in front of a new audience

Find suppliers and customers you can trust

Learn and share best management practices

Get volume discounts on common business goods and services

Stay focused on your core strengths

Share in co-op governance

Keep your own profits
May 2023 ~70 Members
Looking for a better way?
Dealing with the post COVID-19 economy?
Got a new business idea on a napkin?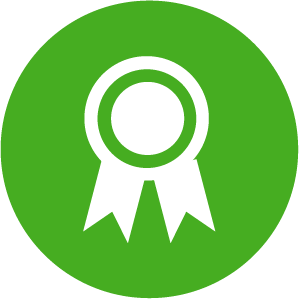 Volume Purchasing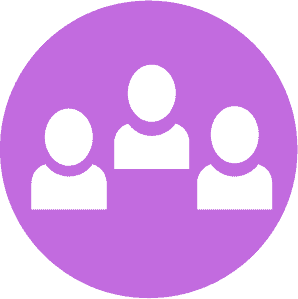 Community
of Trust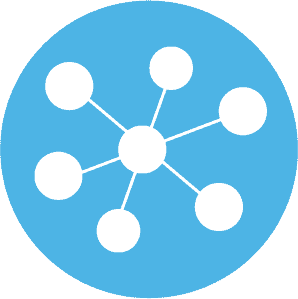 Live Events & Networking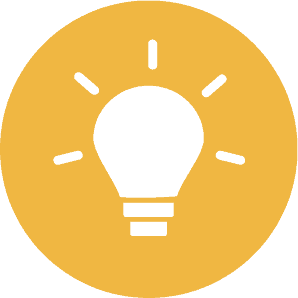 Webinars & Seminars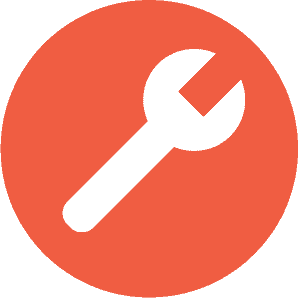 Cloud Tools
We're building a new kind of business community to support you wherever you are.
On the ground and in the cloud
Focus on what you do best
Tired of wearing too many hats?
Spending too much time on accounting or sales, not enough time on your craft? Connect with a trusted network of business owners and specialists helping each other navigate the 21st century co-operatively.
Meet our Some of our Members and Partners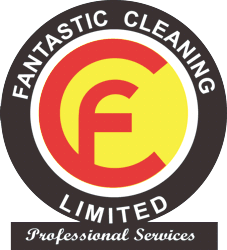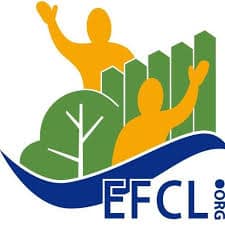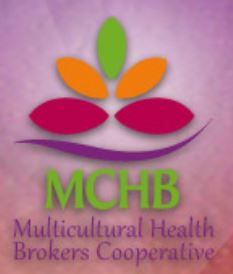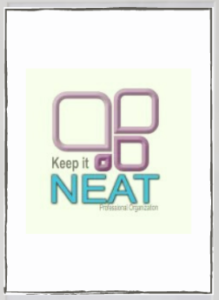 See what Members and others have to say...
"WayFinders is life-affirming,
all-inclusive endeavor. At its
core, it serves communities and
individuals by placing people
at the centre of its technology,
while contributing to the growing tapestry of new and emerging businesses in Edmonton."
Yvonne Chiu, Executive Director, Multicultural Health Brokers Co-operative
"Kindness and generosity is
fundamental to the company
culture of collaborative and
cooperative team work, while
respecting all and embracing
everyone with the sense
of belonging."
Ahmad Sabetghadam, PhD.
University of Alberta
"In an economy driven by knowledge and
networks, businesses that collaborate will survive and thrive. Yet, this process of collaboration takes time and effort. Wayfinders solves that problem. By linking and leveraging the assets across small businesses, Wayfinders
provides a path forward for its members. It's the best example I've seen of the
type of co-op that every community and region needs."
Ed Morrison, Consultant, Trainer
Director, Agile Strategy Lab, University of North Alabama
Author, Strategic Doing: Ten Skills for Agile Leadership
---
Member Share +  Annual Fee

Use business match-making
Co-op volume discounts on goods & services
Belong to a community of trust
Attend training and networking events
Access cloud-based business tools
Vote as an equal shareholder at Member Meetings
Learn more about your market with Business Intelligence and analysis tools

We're building the post-covid-19 New Normal!
Wayfinders needs your support. We are operating as a start-up co-op. We are working to bring you services on an affordable budget. If you believe in what we're doing, please support us by making a donation now.